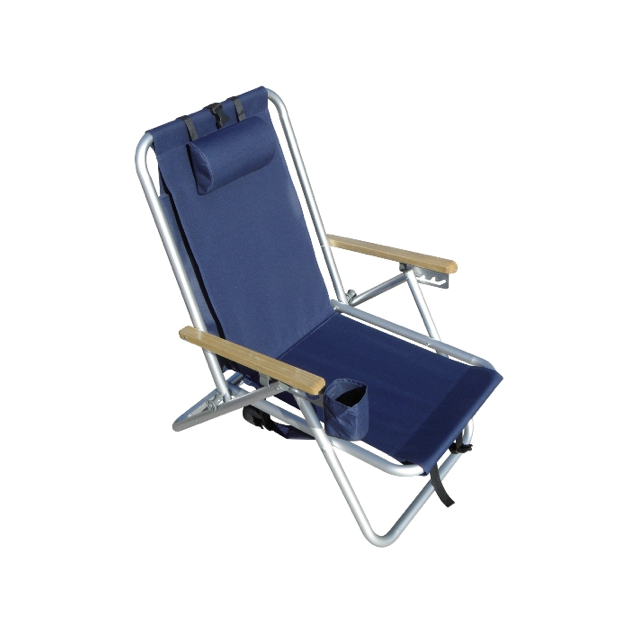 | | | | | | | | | |
| --- | --- | --- | --- | --- | --- | --- | --- | --- |
| Day(s) | 1 | 2 | 3 | 4 | 5 | 6 | 7 | Add'l Day |
| Rate | $20 | $25 | $30 | $35 | $40 | $45 | $45 | $5 |
| | |
| --- | --- |
| Day(s) | Rate |
| 1 | $20 |
| 2 | $25 |
| 3 | $30 |
| 4 | $35 |
| 5 | $40 |
| 6 | $45 |
| 7 | $45 |
| Add'l Day | $5 |
BACKPACK CHAIR RENTAL
Are you tired of paying hundreds of dollars for a beach service to set up chairs and have them available only a certain amount of hours in a day? These backpack beach chairs are the perfect place to save on your vacation budget. They are designed to offer the most in hands-free portability, durability and function all in one chair. In addition the backpack chairs allow you to set-up outside the vendor zone and in areas we are not able to set-up.
Note: The chairs are not set up daily by Vacayzen.
Size Recommendation: Recommended for those 240 pounds or less.
Product images are for illustrative purposes only and may differ from the actual product.