The Happy Baby Vacation Package Rental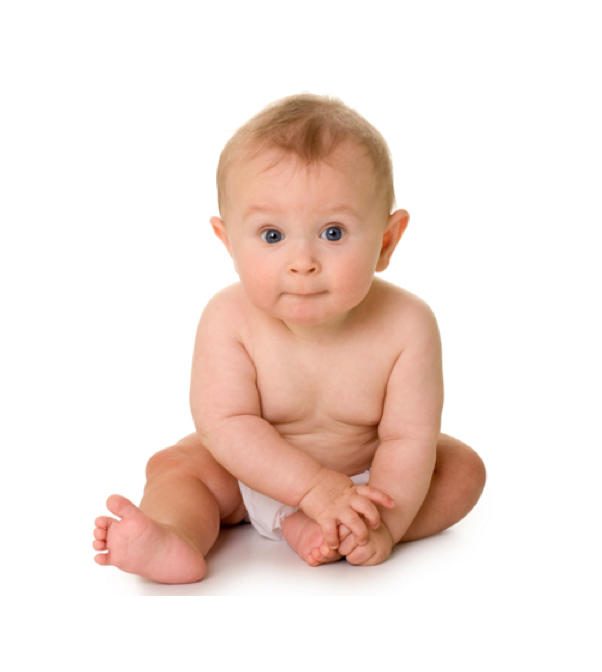 | | | | | | | | | |
| --- | --- | --- | --- | --- | --- | --- | --- | --- |
| Day(s) | 1 | 2 | 3 | 4 | 5 | 6 | 7 | Add'l Day |
| Rate | $95 | $115 | $135 | $155 | $175 | $195 | $195 | $20 |
| | |
| --- | --- |
| Day(s) | Rate |
| 1 | $95 |
| 2 | $115 |
| 3 | $135 |
| 4 | $155 |
| 5 | $175 |
| 6 | $195 |
| 7 | $195 |
| Add'l Day | |
THE HAPPY BABY VACATION PACKAGE
An all-in-one solution for any baby's needs! This package includes everything that you will need for your vacation to ensure your little one is well taken care of, after all they are on vacation as well!
Included in package:
FULL SIZE CRIB
This rental blends safety, convenience and functionality all in one. It fits through standard doorways in fully assembled position for ease of movement. The Crib features 4″, non-marking, ultra-quiet casters that will maneuver over any surface to meet the demands of constant use, and is constructed from solid wood.
Includes: 1 Antimicrobial 3″ Foam Mattress and 1 Fitted Sheet.
*Crib Bumpers must be rented seperately. Click here.
HIGH CHAIR
The highchair includes 3 reclining positions. The transition to booster mode is easier than ever and the built-in leg storage offers you added convenience when mealtime is over.
Size Requirement: Maximum weight for high chair is 37 pounds. Maximum weight for booster seat is 60 pounds
SINGLE JOGGER
Our Single Jogger comes with a 5-point harness system to keep your child secure while on the move. The swivel wheels offer easy maneuverability around corners and obstacles and can also be locked in place so that the jogger stays put when you stop to take a breather. This baby jogging stroller has a rubberized handle that offers a comfortable grip. You can adjust the handles' height for maximum comfort while jogging.
BABY GATE
This quick install 26″ wooden baby gate rental is perfect for door ways. It is pressure mounted and fits openings 26″ to 42″ wide and is 26″ tall. It also has tighter 1/4″ increment adjustments that enable a safer, more customized fit. This particular gate is not recommended for stairways, due to stair customizations. If you are looking for stair protection, we suggest ordering the Mesh Gate.
Packages are subject to availability. Please no substitutions without advanced approval from Vacayzen Management. During prime season, please call to ensure availability. Retail price: $205