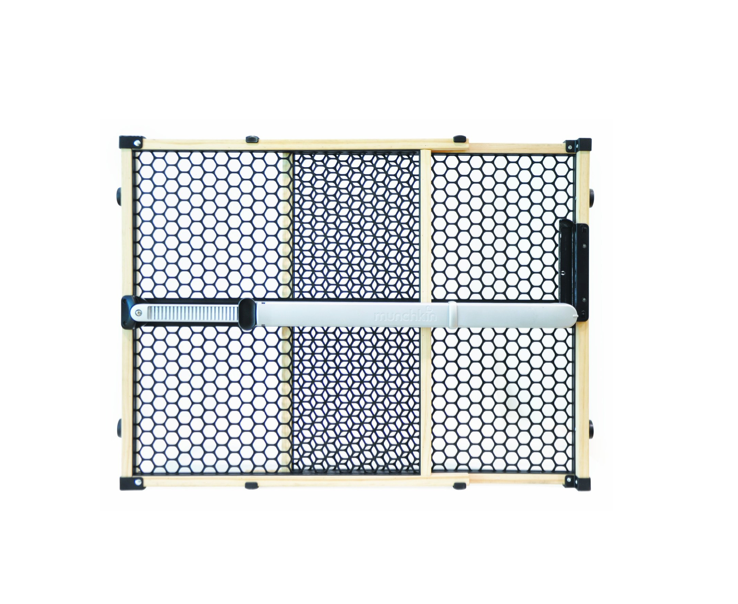 | | | | | | | | | |
| --- | --- | --- | --- | --- | --- | --- | --- | --- |
| Day(s) | 1 | 2 | 3 | 4 | 5 | 6 | 7 | Add'l Day |
| Rate | $30 | $32 | $34 | $36 | $38 | $40 | $40 | $2 |
| | |
| --- | --- |
| Day(s) | Rate |
| 1 | $30 |
| 2 | $32 |
| 3 | $34 |
| 4 | $36 |
| 5 | $38 |
| 6 | $40 |
| 7 | $40 |
| Add'l Day | $2 |
BASIC BABY GATE RENTAL
This quick install, 26″, wooden baby gate rental is perfect for door ways. It has tighter 1/4″ increment adjustments that enable a safer, more customized fit. This particular gate is not recommended for stairways, due to stair customizations. If you are looking for stair protection, we suggest ordering the mesh gate. Click here.
Recommended Age: Children 6 to 24 months of age.
Note: Fits openings 26″ – 42″ wide and is 26″ tall.